Rethinking Utility Rating Engines for a Customer-Centric Utility
Leading utilities are incorporating customer analytics, advanced rate modeling and price & cost transparency as part of the customer journey. This requires a Rate Engine that can do substantially more than calculate bills once a month.
Presented by PG&E and GridX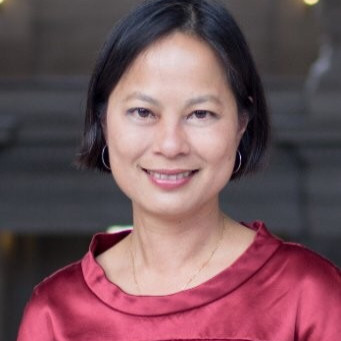 Anh Dong
Manager, Rate Products at PG&E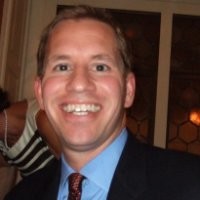 Scott Engstrom
V.P. Corporate Strategy & Business Development at GridX
View this On-Demand Webinar!